MDRA Volunteers needed for the 2023-2024 Season
---
---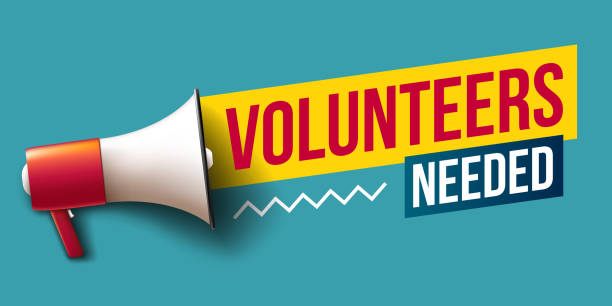 ---
Please consider helping out in one or more of the following areas:
Social Media - If you have a knack for publishing great social media content, please consider helping us to increase our social media presence.


Webmaster/Communications - We could use some help keeping our website and communications up to date.
Special Events Committee - We have a fabulous special events coordinator (Jen Elliott), but she could use a few individuals to help her plan and coordinate MDRA's special events. We are hoping to have more of them this season!
Tournament Committee - We have a great tournament coordinator (John Bertram) who could use some help from more people to help coordinate and plan for MDRA's tournament in November.
Convenors - We need convenors for all age groups. A description of the role can be found on our website.
Please reach out to Jenn Thompson at presidentmdra@gmail.com or any board member if you are interested in helping out or have any questions.